Big Movers is a well-known moving company here in the KL area. We are here as a packing and moving service since 2010. We have an experience of 11 years on this moving field. We started off by just moving the commercial items for big companies consist of Food and beverages items. When the demand increases for house moving, we have improved our skills to moving and later we have focus on the service that we provide for our customers. Customer's service is always our priority. We have started to provide packing and Moving service in a professional way. We had trained all our staff on packing skills and items moving and handling skills. We have upgraded our skill and had became the best packers and movers in town. We are the best Movers and packers you can find here in town.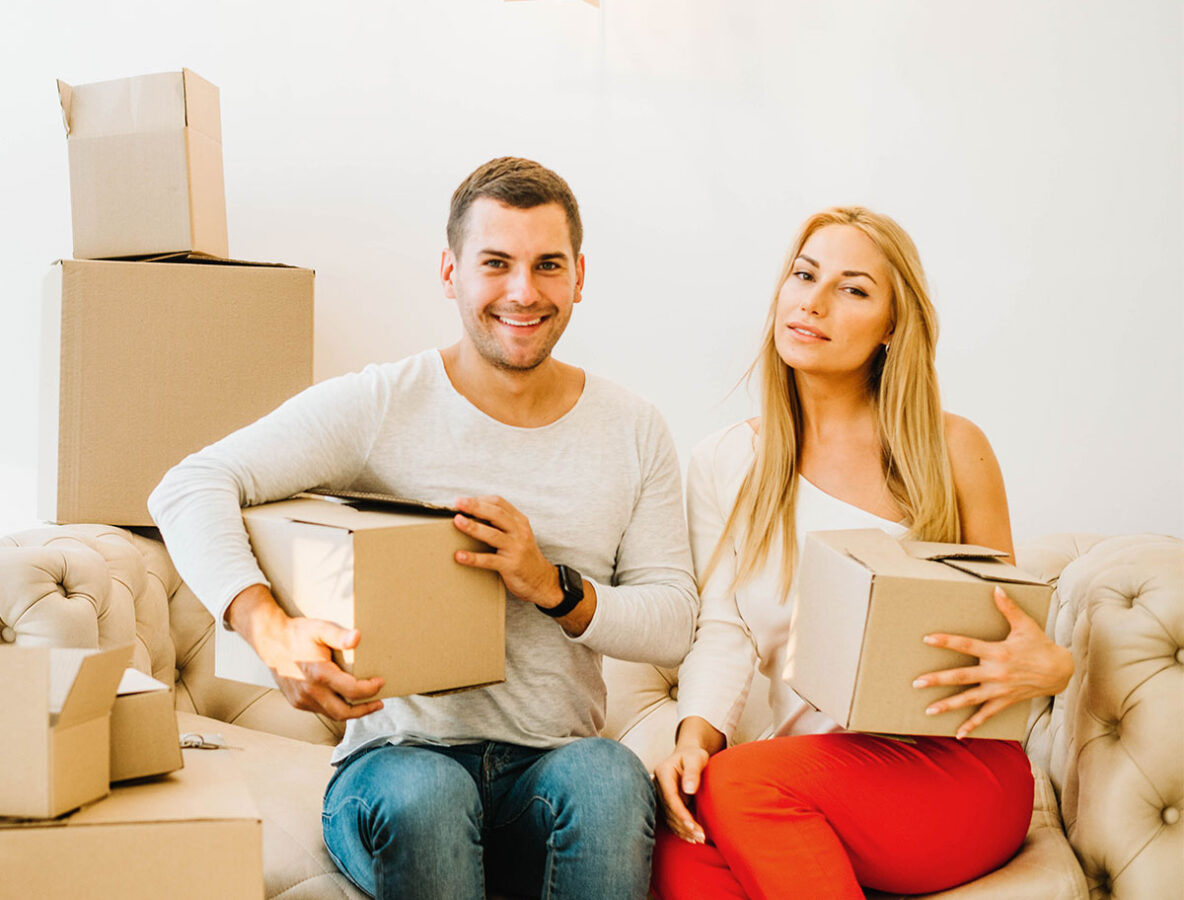 The lack of assistance you receive when planning your relocation makes it a daunting task. We understand the stress that comes with packing and moving. You have made the correct choice in selecting us as your office movers Malaysia-based company. Big Movers offers office moving services within Klang Valley, Penang, and Johor. Our office moving company is committed to making your move secure and protected. Our dedicated experts employ the most effective approach to their services and provide the most outstanding moving experience to their customers at the most cost-effective.
Large Number of Trucks

Well trained Staffs

GPS equipped trucks
Reasonable Price

Skilled Movers

Flexible Booking
Moving can be a chore for some people due to all the organizing that goes with it. Big Movers office movers Malaysia is here to assist you. Our office moving company provides local commercial office moves services. We will assist you with everything from small home offices to large corporate relocations. The movers and packers from our company have the necessary skills and experience to meet each client's unique moving requirements. As your holistic moving provider, we will handle your fragile items with the utmost care while also safely transporting your bulky items.