Furniture removal and disposal of items can be a major hassle during the house-moving process. Let go of the stress and allow us to take over! Our professional movers will ensure that all unwanted items are properly disposed of. Suppose you require disposal services to dispose of bulky or large quantities of unwanted furniture and other items such as household appliances. In that case, you may need to engage our professional furniture disposal services. We cater to residential, office, factory, and commercial needs and are flexible and accommodating to your schedule.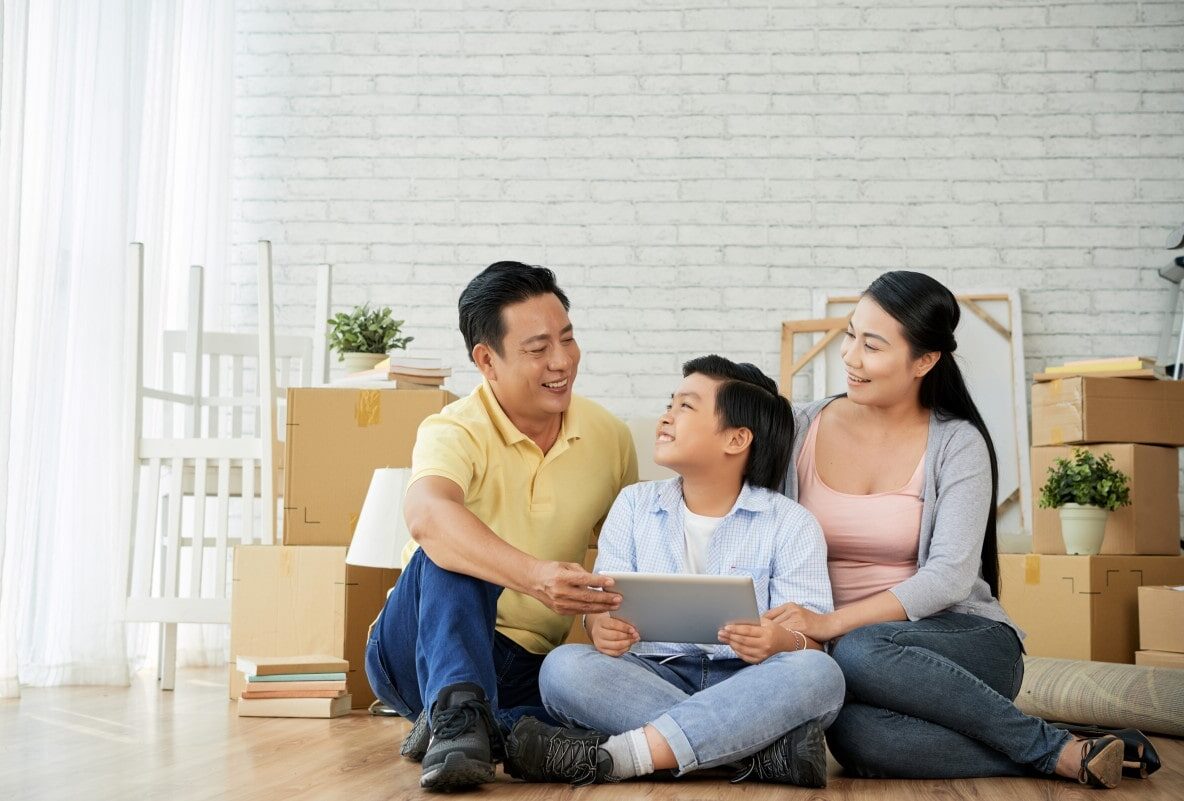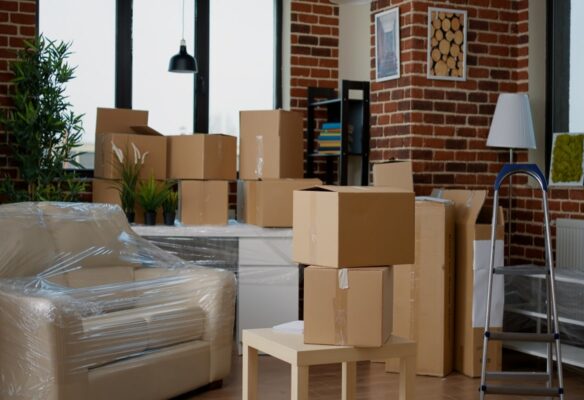 Clearing old furniture alone could be one of the most challenging tasks. So, save your time and energy by calling us; our friendly team is always happy to meet all your needs. It's heavy, awkward, difficult to manoeuvre, and nearly impossible to complete on your own. You may need extra hands and tools like a dolly to move the heavier pieces. Even if you can persuade someone to assist you with the heavy lifting, you must still drop it off for donation or at the dump on your own. Get in touch with Big Movers to help you with furniture removal and disposal. We will cater our services based on your needs.
Bulky furniture can be hard to remove and dispose of. Even if you were to do it yourself, you might not know where to throw it. Hire Big Movers to help you with the disposal.