Packing your furniture and belongings is one of the most challenging aspects of moving. Some difficulties may include determining packing materials, how to wrap fragile or valuable items, and what to pack first. Big Movers which provides packers and movers with local shifting service can take the stress out of packing and unpacking your home, allowing you to enjoy a stress-free relocation. If you are looking for local packers and movers, you've come to the right place as our experienced moving teams can handle every detail to ensure a stress-free local relocation for you. You no longer have to go through the hassle of figuring out how to pack your belongings. Get in touch with us, and let our trained staff help you.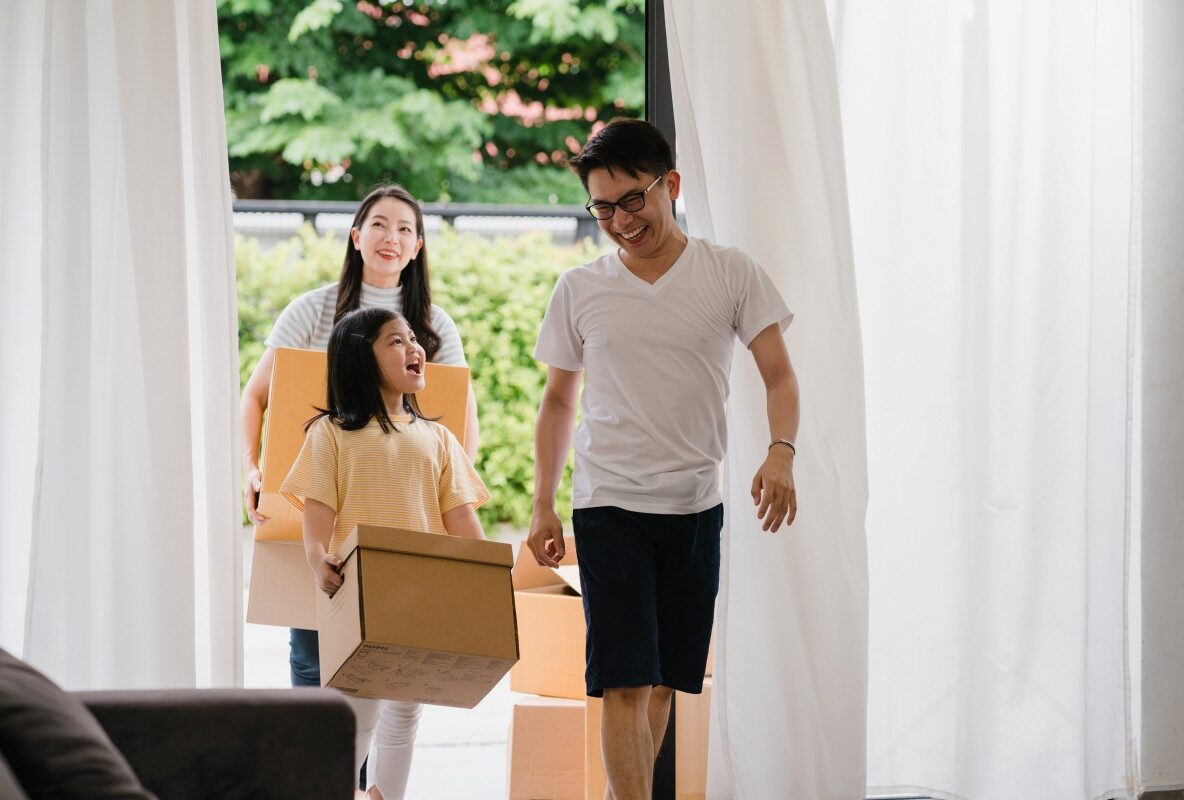 Moving nowadays entails much more than simply transporting your belongings from one location to another. Multiple tasks include finding a new home and packing, storage options, relocation insurance, and pet or vehicle transport. Big Movers understands that modern life is hectic enough without worrying about the minor details of moving. Hire our packers and movers for local shifting, and you'll get reliable pair of hands. The local packers and movers from our company will ensure to pack, label, box, and load all your belongings. We provide services to areas surrounding Klang Valley, Penang, and Johor.
Your nightmare of packing up and moving ends here. We have the professionals and equipment to make the packing process and move a breeze. Call us to get packed today.