At Big Movers, We provide range of moving services from house moving to commercial moving including office furniture relocation. We do all kind of job from a simple item moving to the most challenging moving such as machinery warehouse Moving. Our most expertise is on the planning of your moving. Regardless its a house moving,  office moving or a warehouse Moving. We will plan first and explain to our customers on how the moving process will be so you will know what is happening. Once the booking done our site supervisor will plan and schedule the moving according to customers convenience. Feel free to get in touch for any kind of moving services you required. Check out some of services below!
Free site visit. Full moving from packing your goods and unpacking at the place.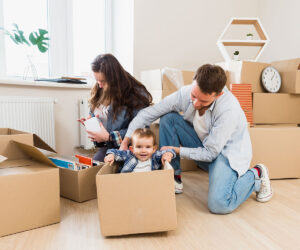 Lorry with manpower only. Addition service:
Dismantle and fixing of furniture
Packaging and wrapping services
*We are professional in moving fragile items ,leather cushions, bulky items without a scratch.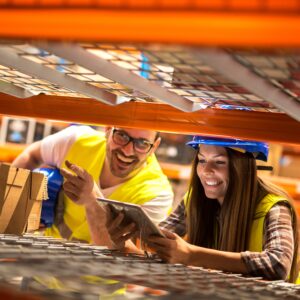 At Big Movers, we provide a complete moving and setup service. Whether moving to a new factory or warehouse, we've got your back! You can rely on our heavy equipment movers to provide complete turnkey services. Our trained staff will help you move your equipment to your new premises regardless of weight.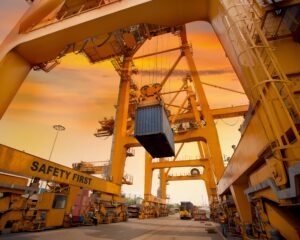 Air & Sea Freight Forwarding (New Service)
New service by Big Movers now launched on 2020. Yes its a new thing in Big movers service list. We also provide oversea moving arrangements with our partners who provides freight forwarding. We will start from loose items Packing, fragile items Packing, Big items Packing and wrapping service. We will load up to the designated containers. Whereby later it will be shipped by air freight to your destination at overseas.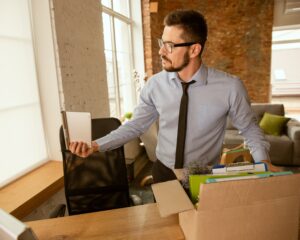 Lorry with manpower only. Addition service:
Dismantle and fixing of furniture
Packaging and wrapping services
*We are professional in moving fragile items ,leather cushions, bulky items without a scratch.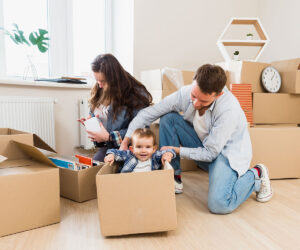 Unwanted furniture: Sofa, Bed, Bed Frame, Closets, Table, Chairs & Etc.
Electrical Items: Fridge, Washing Machine, TV & Etc.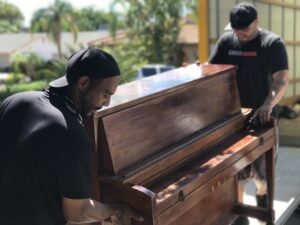 As a reputable piano mover in Malaysia, our business focuses on giving clients excellent piano moving assistance. The group of expert piano movers will ensure that your instrument is handled with care throughout the process. In other words, you need Big Movers on your side if you are looking for a professional who can move your piano quickly and safely.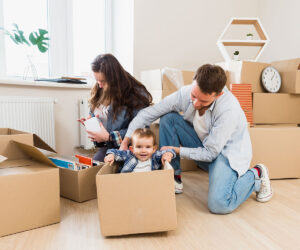 Give us the responsibility of managing your safety box so you can spend time working on important household or business projects. As your dependable service provider, we handle every aspect of your strongbox with professionalism and security. Your needs are met by a group of knowledgeable technicians and trained movers who handle all types of safes using a fleet of heavy-duty machinery.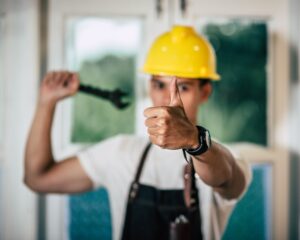 If you need just the Manpower to move your items we provide the service as well. The will assist to move your items for items to be moved within the same building. Our friendly staffs will assist to even arrange all the items at the required places so you will have a wonderful service experience with Big Movers.
Internal Moving
Our internal moving services are perfect if you have to move a sizable piece of furniture from one room to another, up and down stairs, or outside the garage. As our teams have the necessary training and experience to handle this heavy lifting easily, it's also a wise choice if you need something heavy moved, such as a big appliance.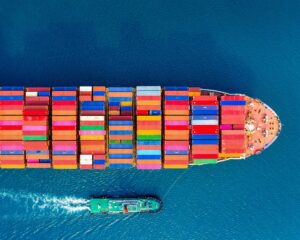 Commercial Logistics
Apart from office furniture relocation services, we also offer commercial logistics. We concentrate on organizing and combining our services to provide our customers with customizable options. Offering complete services lets us improve timelines, costs, and routes while our customers focus on keeping their supply chains in constant motion.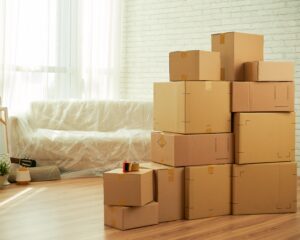 Premium Moving
Big Movers also offers premium moving services apart from office furniture relocation services. Our professional and reliable staff will help you pack your most precious belongings securely to ensure it doesn't get damaged during transit. We can pack every item in your house or office, even just a few delicates.