Are you shifting offices? No idea which factory relocation services you should hire? Your search ends here. Big Movers is a dedicated moving business to help you make your factory relocation easy. We offer a thorough factory relocation service that includes assisting our clients with the moving and transporting of machinery, processing equipment, and other factory-related items. We can set up a full factory relocation service tailored specifically for you, from one factory to the next. No matter how fragile or powerful the machine is, our group of highly skilled professionals is trained to move and relocate it. Our factories and machinery and factory shifting services can be tailored to each customer's specific requirements.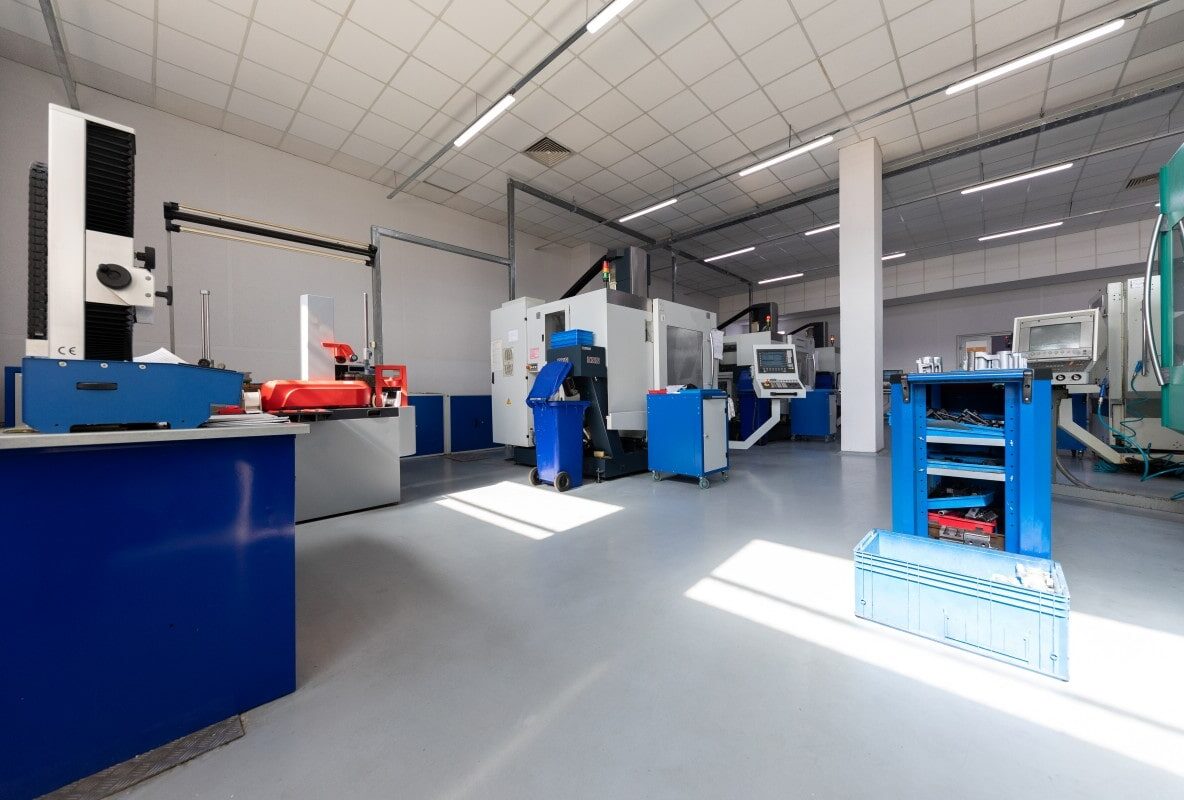 The operational responsibilities of organizing transportation, international transportation, and a global customs clearance to satisfy any legal requirements are all part of our standard scope for moving factories. Big Movers guarantees a minimum production and manufacturing downtime for your factory. When you hire our factory shifting services, we ensure the security of your expensive machinery and equipment, all while providing high-quality service. We take pride in working on projects from start to finish. As a factory relocation services provider can handle even the most difficult export packing and industrial relocation tasks because we have the specialized equipment, logistics, knowledge, and transportation needed.
As a professional mover company in Malaysia, we keep customer service as one of our priorities. We believe in building a trustable and supportive relationship with our customers. Get in touch with us, and let us lift the burden off your shoulders.