Our full range of lorry moving service in Malaysia includes commercial, safe box, piano, and moving items from homes, businesses, and offices. We are the fastest and most professional lorry movers in Malaysia. Big Movers offers sturdy moving boxes in a variety of sizes and shapes. Our company will even send the boxes to your door to save you time looking for suitable boxes to store your belongings. For short- and long-term use, you can count on our company to offer one of Malaysia's top truck transportation services.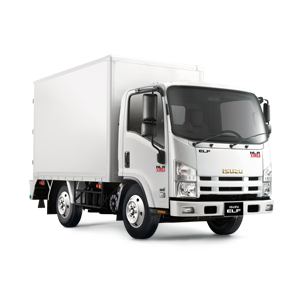 1 Tonne Lorry / 1 Tonne tailgated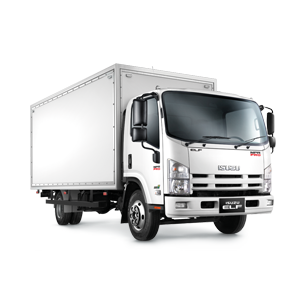 3 Tonne Lorry / 3 Tonne tailgated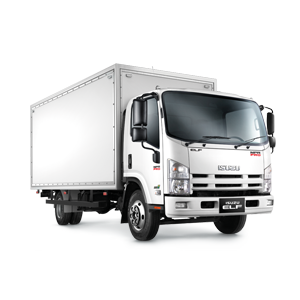 5 Tonne Lorry / 5 Tonne tailgated
Due to the competitive prices of our truck moving service, we have greatly increased our popularity among businesses and consumers. A group of experts with in-depth knowledge of the industry oversees the management of truck transportation. Our lorries are well-serviced to ensure the highest service standards and meet customer demands. Therefore, get in touch with our experts immediately if you want to engage with our services at a reasonable price. At Big Movers, we constantly work to widen our network regarding truck transportation in Malaysia. Our mission is to consistently offer our clients a comprehensive moving and transportation service, including qualified lorry movers in Malaysia and well-kept vehicles. Big Movers has been expanding steadily, and with the rising demand from individuals, businesses, and corporations, we have been able to establish a solid reputation.