If you don't have a secure storage facility where you can keep your personal belongings, moving can be a difficult task. Big Movers offers the most reliable warehouse storage in Malaysia, no matter what you need to store! Our warehouse storage service is constructed with the best amenities, including 24-hour surveillance cameras, gated entry, a clean environment, and climate control. In addition, we provide our clients with short- and long-term warehouse storage unit services in Klang Valley, Penang, and Johor based on their specific requirements. In addition, you can trust that we will take excellent care of your belongings because our warehouse staff is highly equipped to handle all kinds of delicate, large, and speciality items.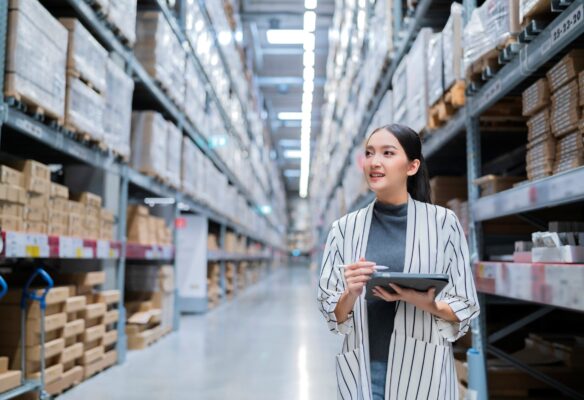 Office furniture, factory equipment, inventories, electronics, non-perishable food, and more are products that can be stored using our warehouse storage service. Any business will never look good with clutter. With Big Movers' help, organize your affairs right away. Our experts are the most knowledgeable about where to place electronics and equipment. Let us assist you in resource management so your company can operate effectively. Streamline your workspace and eliminate unnecessary clutter to maintain a professional appearance at all times. With our facilities of warehouse storage in Malaysia, you no longer have to worry about running out of storage space.
Along with guaranteeing adherence to regulatory, quality, and customs requirements, we are responsible for safe and effective operation. Drop us a line today to get more storage space.