We operate by providing you with a holistic moving service to help you save time. At Big Movers, we think moving offices should be simple. From small home offices to significant corporate relocations, our specialized service provides all types of local office moving services, using our all-inclusive lorry services. When travelling a short distance, there are many factors to consider. Our movers at our office moving services in Malaysia business work efficiently to complete the move by taking out everything from the old office, packing it safely, moving it there, reinstalling it there, and ensuring everything is done within the allotted time.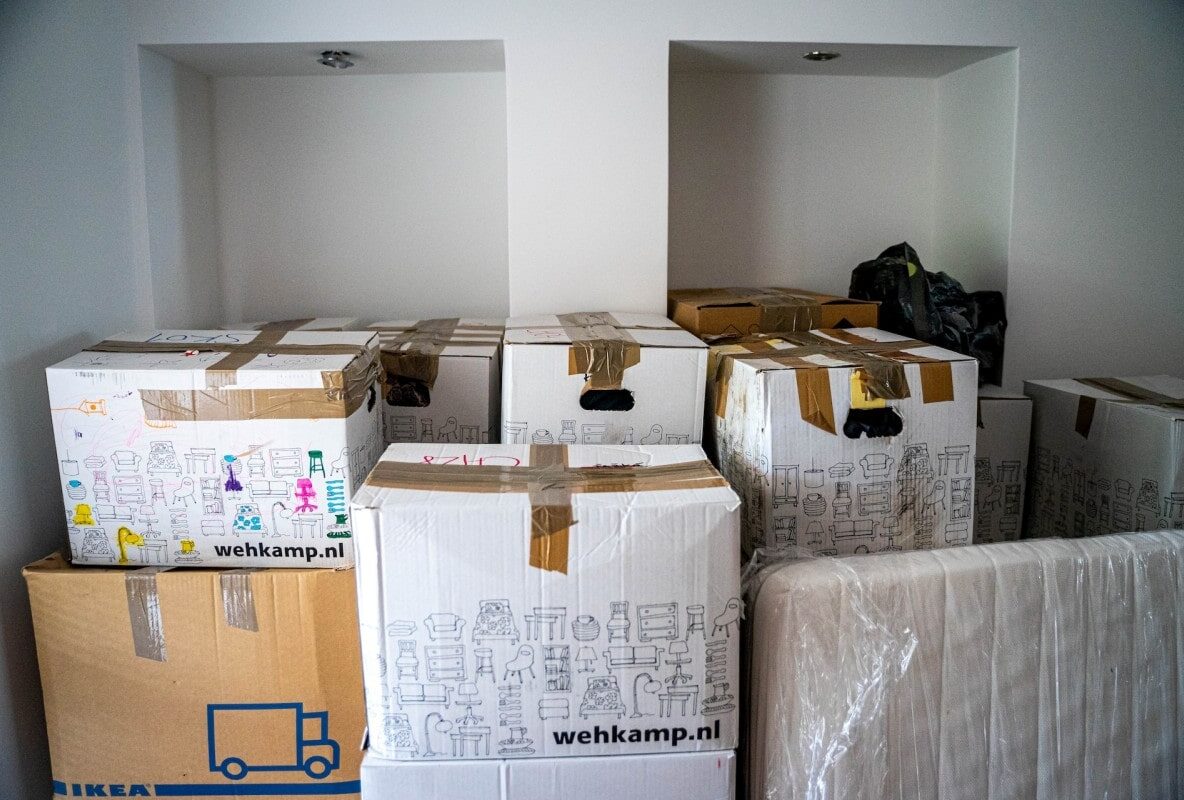 Time is money in the business world. Big Movers ensures that moving your office is easy, quick, and stress-free. Our team has worked with business managers to develop individualized, comprehensive moving plans across Malaysia, thanks to our vast operational experience. Through our office moving services, we can ensure that your operations are as quickly as possible fully operational in your new location with the aid of our quality control procedures. When you hire Big Movers office moving services in Malaysia services, you don't have to worry about your furniture and office equipment. You can sit back and chill while we do the heavy lifting.
Are you moving to a new office soon? Big Movers is here to help you pack and move your office things professionally to your new space. Get in touch with us to ease your tasks!