One of your most prized possessions is your piano. When you need to relocate your piano, hire experienced piano movers and put your trust in them. Like any other musical instrument, a piano has fragile parts that can easily be damaged when moving around. Moving one yourself can result in damage to the piano, damage to your home, or even injury to yourself. Therefore, you should hire professional piano moving services when moving your piano. Big Movers has years of experience as a piano moving company that allows us to move a piano safely and efficiently. Additionally, we are well-versed in the setup and transportation of any piano.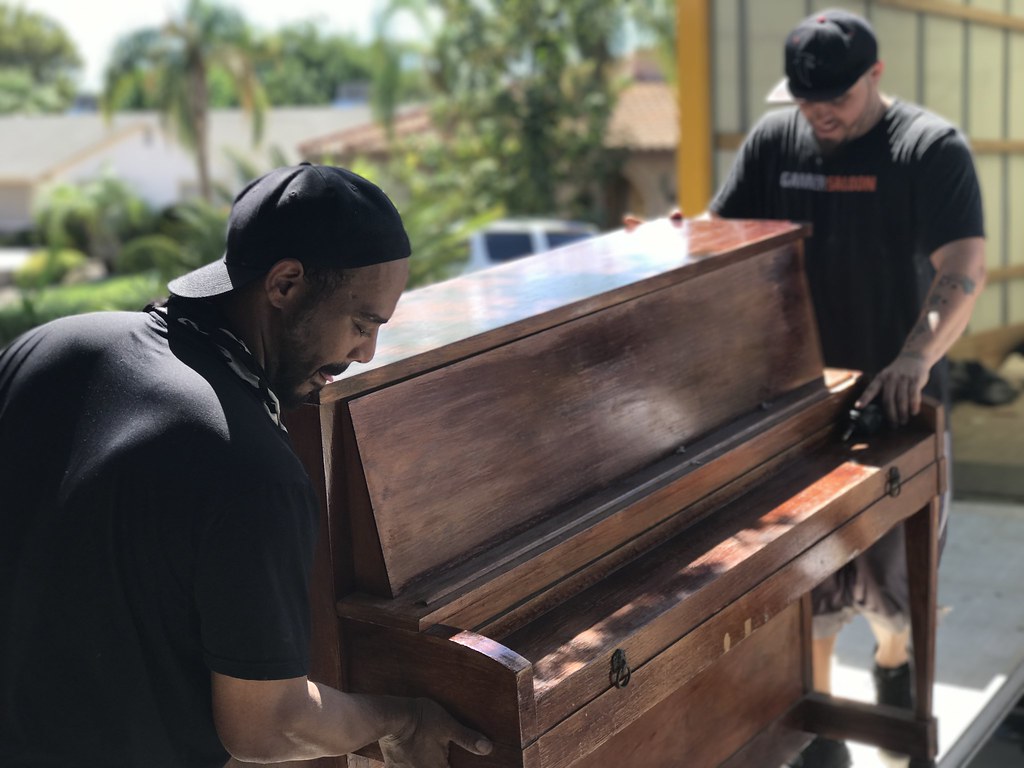 The piano moving services we provide are the most important aspect of piano moving or relocation. It all starts with your first phone call to our customer service. We understand a piano's unique structure, complex needs, and the most secure way to handle and move one. As an expert piano moving company, we can take any move, from complex stairwell moves to multi-story craning. Our team of piano movers is dedicated and pays close attention to detail. In addition, our skilled piano movers understand that keyboard instruments have significant monetary and priceless sentimental value. At Big Movers, we assure to deliver your piano undamaged and in good condition.
We understand that moving a piano can be daunting to you. At Big Movers, we strive to move your piano and deliver it to you as it was. Let us help you to ease the entire moving process.